2 results total, viewing 1 - 2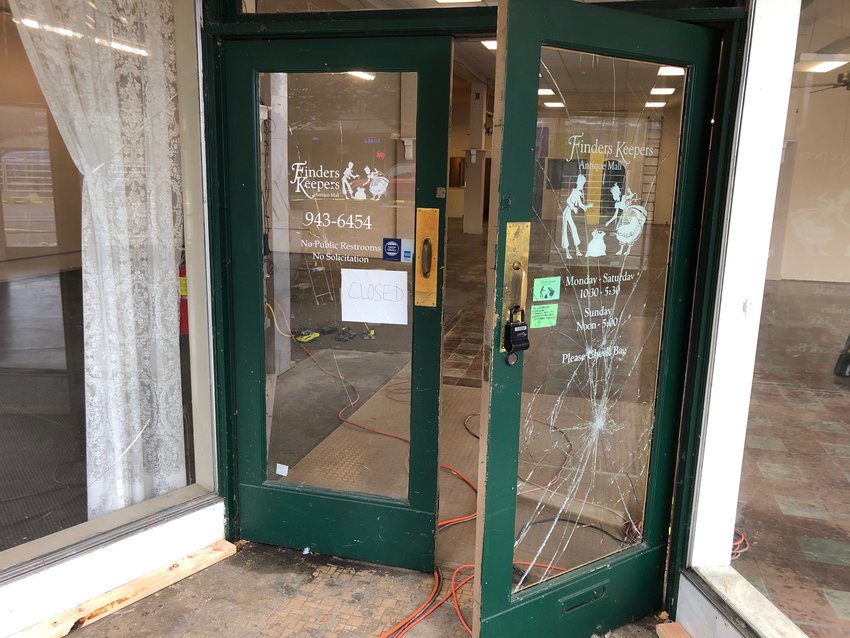 OLYMPIA –– The Olympia City Council voted Tuesday night to pass a resolution that authorizes Olympia police to use chemical dispersion methods in crowd control efforts. The chemical dispersion agents are the third such exception to a city prohibition on less-than-lethal agents law enforcement can use on mobs and violent crowds who destroy property or set fires. The resolution passed by the city council took effect immediately.  The vote comes days after Olympia police officers were said to have been instructed to stand down from responding to property damage calls. Business owners downtown told JOLT earlier this week that a pack of vandals smashed five business' windows late Saturday night into Sunday morning.  There were no arrests made despite the fact that six windows were broken at The Pet Works on Fourth Avenue East and Adams Street. 
more
By Danny Stusser of JOLT
|
7/8/20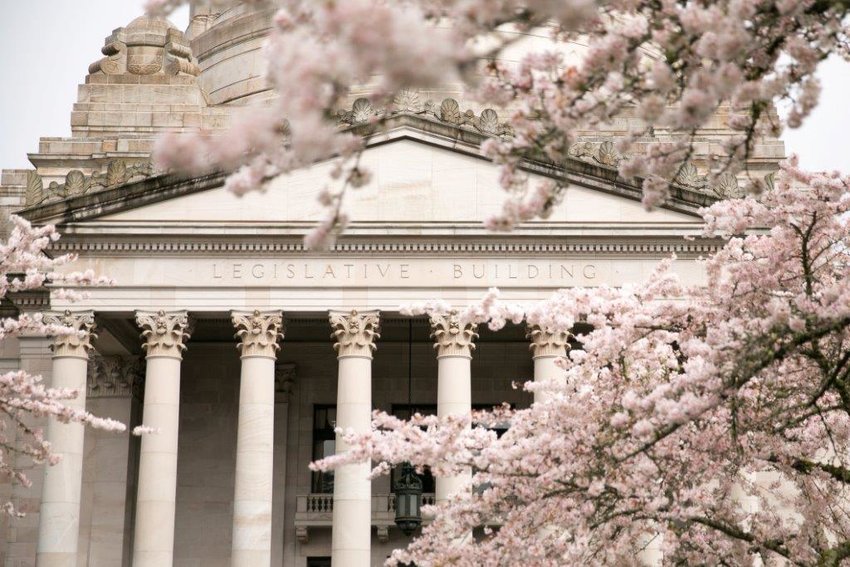 OLYMPIA –– The City of Olympia Finance Committee talked about state shared revenues, or state money shared with local jurisdictions, on Wednesday night during a conversation that broached the subject of paying for certain crime prevention programs, transportation expenditures and other budget items.
more
By Madeline Shannon of JOLT
|
6/18/20